HIGH QUALITY SET-UP
Futures traders can count on tick-by-tick quotes (not ½ second snapshot quotes like, for example, Interactive Brokers), the best order routing technology (CQG and Patsystems), direct market access (DMA) and high-speed order execution. All this in combination with an unbeatable trading platform. The NanoTrader allows manual, semi-automated and automated trading without programming. It contains numerous free trader tools including more than 45 trading strategies.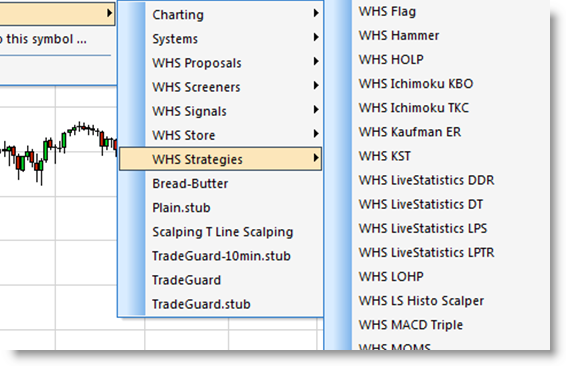 BROKER
For over 13 years now WH SelfInvest maintains a systems uprate in excess of 99%. In short, we are a very reliable futures broker.

Our futures depository bank is a global bank with an A-1 rating. The futures accounts are covered by a European protection scheme. Support is available in your language from 8h00 to 22h00. We cater for both novice and advanced futures traders.

The WH SelfInvest futures offer and trading platform has received numerous awards over the years. These are some of the more recent awards.



In the words of one of our clients ... "There is no faster nor better order execution as the one offered by NanoTrader. As a professional this is very important to me."